Our Services
Dr. Cool V.I. provides a variety of different services to create comfortable and caring home environments. Our primary services include installation and setup, repair, preventative maintenance, air quality control, blower door testing, air duct sealing, thermographic imaging, and smart home integration. To learn more about each service, please navigate through our sidebar menu.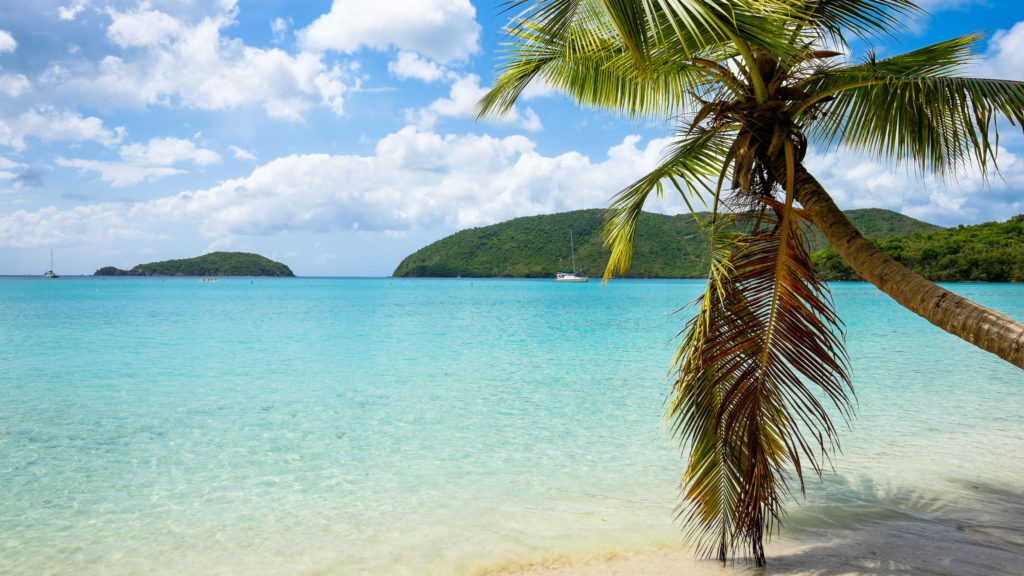 Installation
We offer the following installation services:
Home Appliances (Stovetops, Exhaust Hoods, Refrigerators, Freezers, Dishwashers, Washer and Dryer Units, and More…Just Ask!)

Swamp/evaporative coolers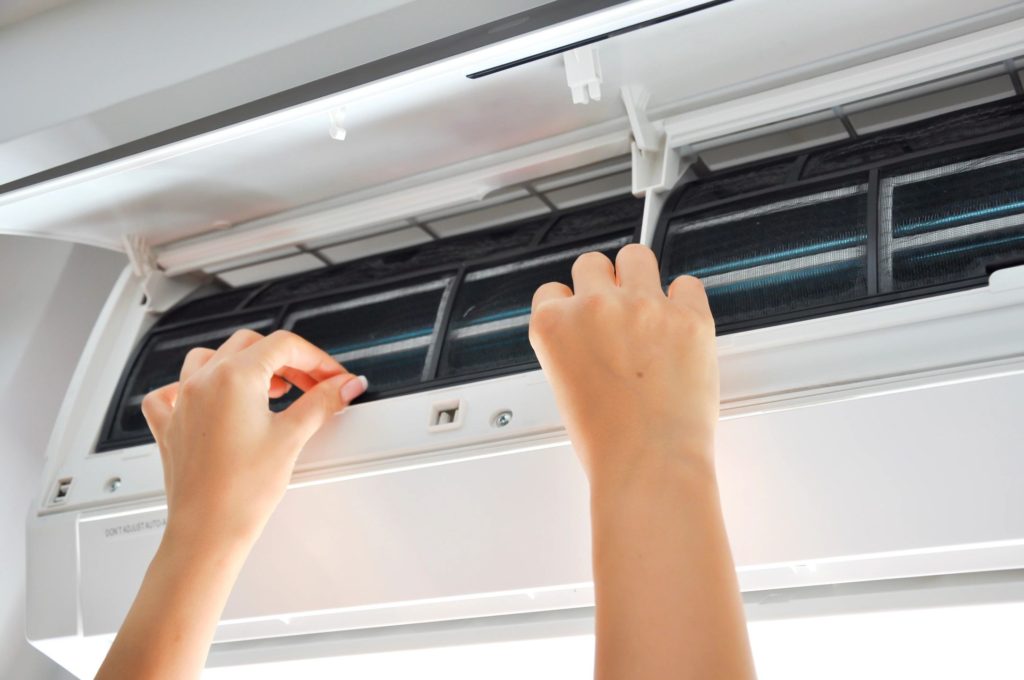 Repair
Your air-conditioning system is one of the most important components of your home. Without it, you could be left sweating out the hot Caribbean weather. Whether you require emergency repairs or have been putting off services, be sure to call us!
When is it time to get a Repair?
An improperly working air conditioner not only does a poor job of keeping your home or office cool, but can also lead to costly energy bills, and even be potentially hazardous to your health.
Some signs it's time to repair your AC include:
Your AC is making odd noises
Water is leaking from the indoor unit
The AC is forming ice or frost
The AC is running in short cycles
There is no cool air running from the vents
The unit is not blowing any air at all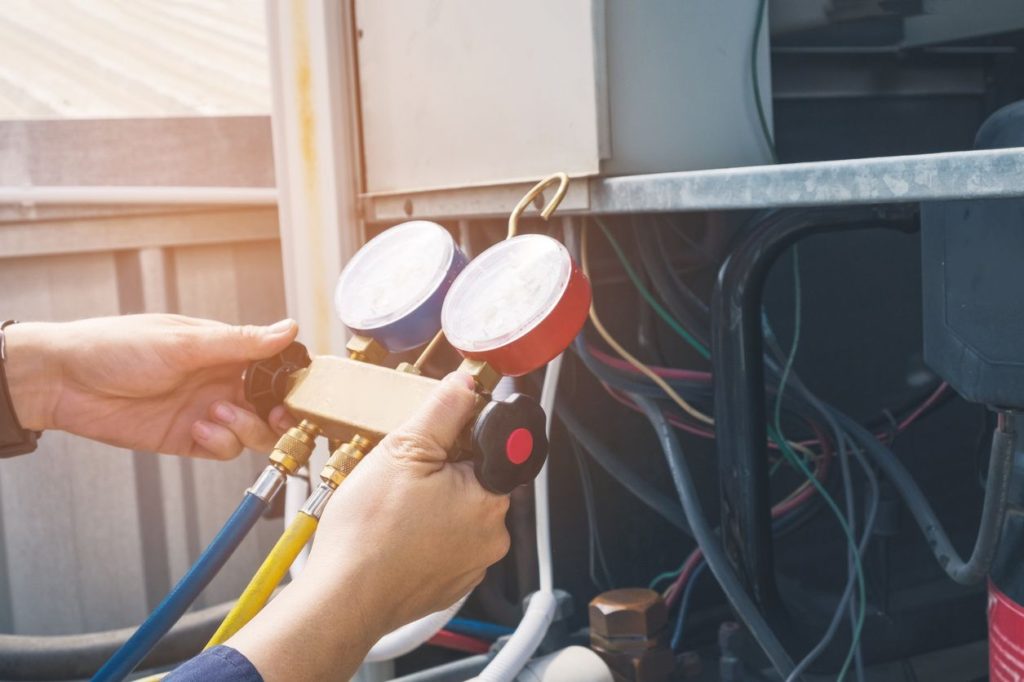 Preventative Maintenance
Investing in regular maintenance will ensure your home is running efficiently and safely. Without proper maintenance you could be running up utility bills, spending more on future repairs, or even have to replace an entire unit.
The Pros
Keep your system running at maximum potential

Prevent costly future repairs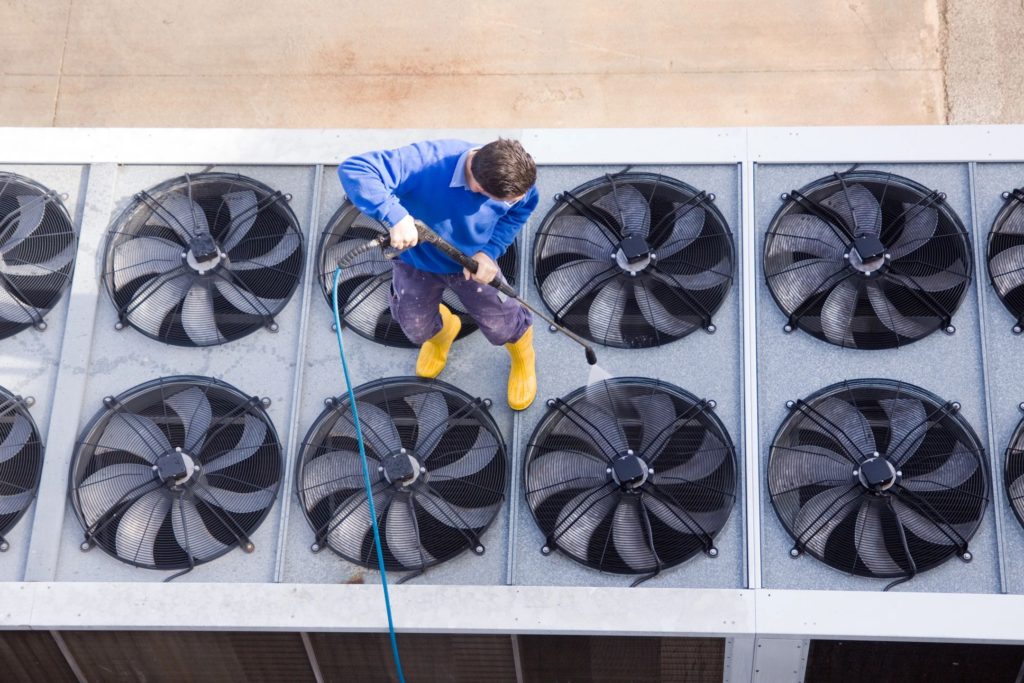 Air Quality Control
Air-tight, well insulated homes can actually contain 3-5 times more pollutants than outdoor air. It is extremely important to have proper filtration and ventilation in your home at all times.
What we do:
Air-Filtration – removes nanoparticles such as pollen, mold spores, and pet dander which cause aggravated allergies

Humidifiers – Control humidity at your disposal to give you personal comfort and provide protection for your furniture, hard wood floors, electronics (reduce static electricity which damages electronics).

Fresh Air Filters – Remove cooking, pet and chemical odors by expelling them to the outdoors.

Zoning and Programmable Thermostats – Compartmentalize rooms in your home to cater to everyone's comfort.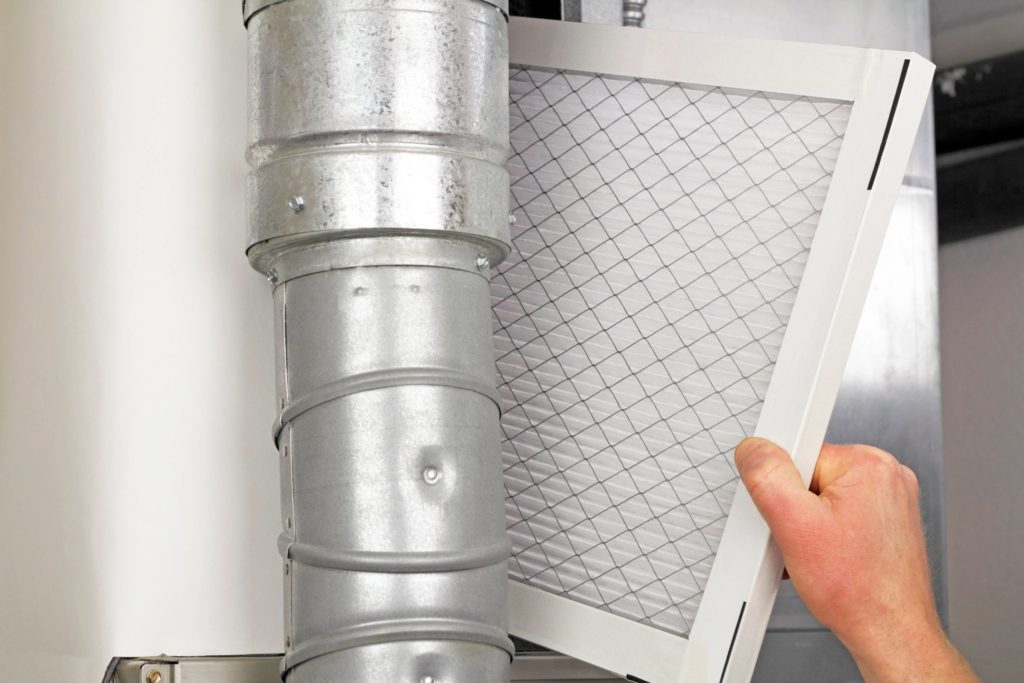 What is Blower Door Testing?
A blower door is a powerful fan that mounts into the frame of an exterior door. The fan pulls air out of the house, lowering the air pressure inside. The higher outside air pressure then flows in through all unsealed cracks and openings. The auditors may use a smoke pencil to detect air leaks. These tests determine the air infiltration rate of a building.
Why?
Cut energy consumption due to air leaks in your home

Prevent moisture condensation issues

Eliminate drafts caused by warm air leaking in from the outdoors

Reduce the number of air pollutants entering your home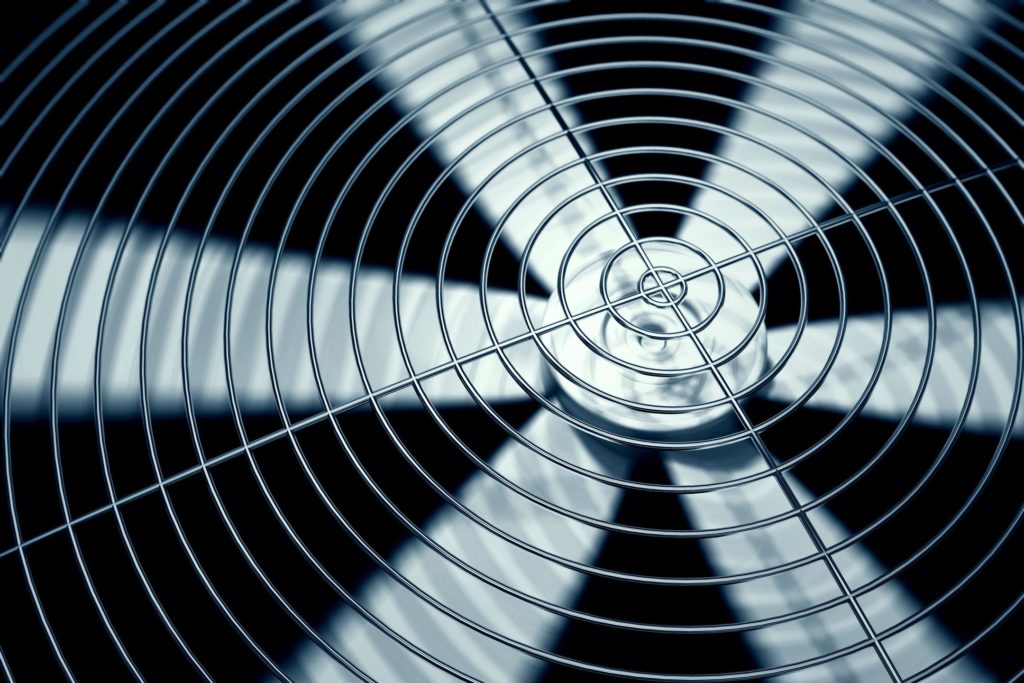 Air Duct Sealing
Many homes with forced-air cooling systems require ducts to transport and distribute cool air to different parts of your home. However, roughly 25 percent of the air moving through the duct system is lost due to leaks, holes, and poorly connected ducts.
A properly sealed ducting system will ensure your system is running more comfortable, efficient, and safe. Depending on how your system was originally installed, it could be a small or large job.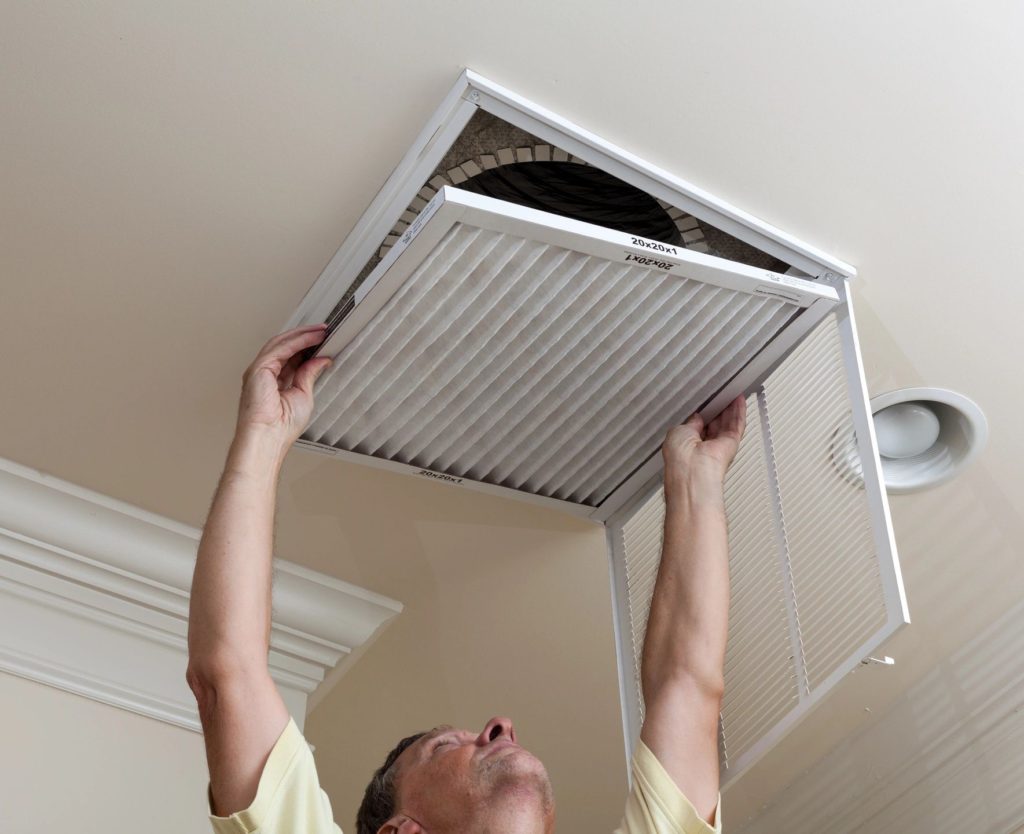 Thermographic Imaging
We use thermographic imaging to detect thermal defects and air leakage in construction envelopes. Thermography measures surface temperatures by using infrared video and still cameras. This equipment can detect light that is within the heat spectrum. Imaging can show temperature variations of the building's skin, ranging from white (warm regions) to black (cooler areas). The results help the auditor determine whether insulation is needed. They also serve as a quality control tool, to ensure that insulation has been installed correctly.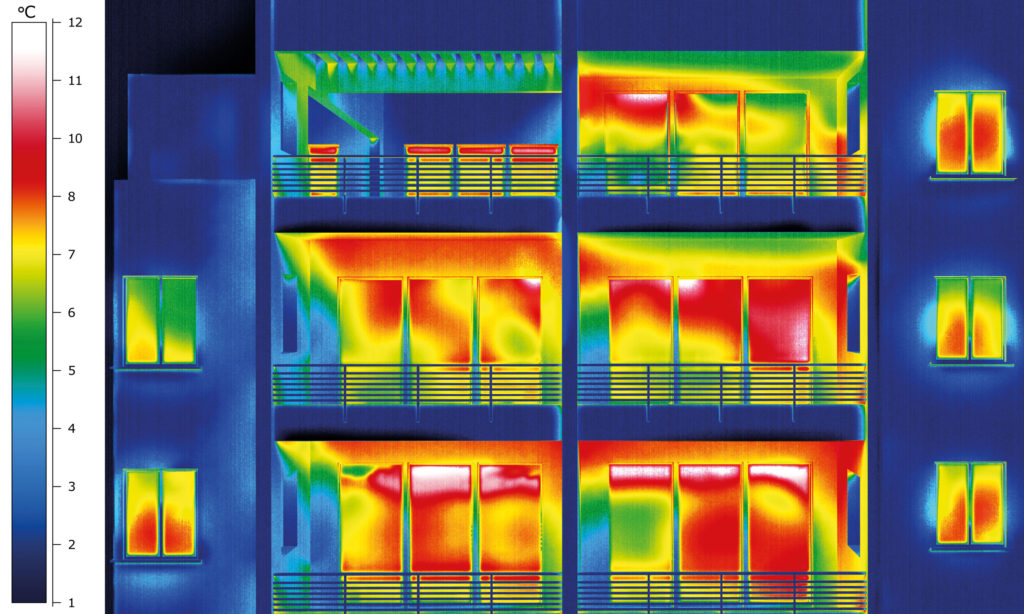 Smart Home Integration
Smart hubs are designed to control multiple devices, even ones from different manufacturers. A high quality system will integrate every compatible electronic in your home into a single, seamless home automation experience, and offer consolidated controls within a single app. This provides for simple, seamless accessibility and controllability.
What we do
Smart AC and Thermostat – Adjust temperature and runtime with your smartphone or a virtual assistant (Amazon Alexa/echo, Apple Watch,
Smart TV integration – Control your TV with your smartphone or virtual assistant
Smart Lock – Unlock doors wirelessly with your smartphone or change lock codes for guests, friends, or family (Great for rental units).
Smart Security – Get notifications to your phone or email when someone enters the property or watch livestream video straight to your phone when intruders arrive.
Smart Doorbell – Always now when and who someone is at the door.